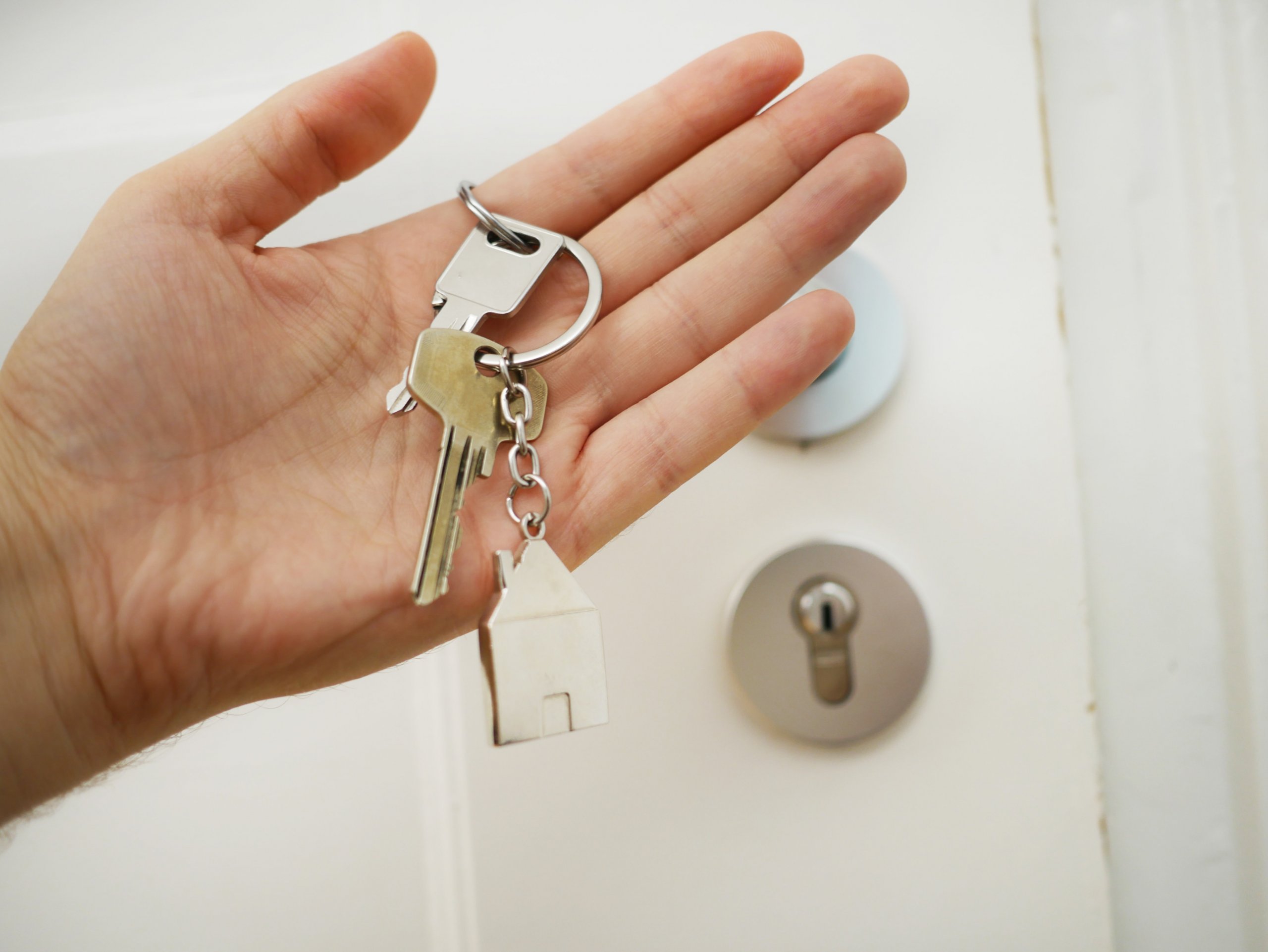 As a homeowner, you may have considered where to hide a key outside your house. You may have also considered whether or not to hide spare keys at all! You don't want to get locked out, but you also don't want to risk the safety of your home. Let's look at some pros and cons of hiding a key, how to hide a key, and better yet, why smart door locks are the safest option.
What Is The Best Way To Hide A House Key Outside Your Home
No matter where you hide a key to your home, it could leave your home vulnerable to home intruders. If you are thinking about hiding a house key outside your home, there are a few general tips on how to disguise and how to hide a key.
How TO Hide A Key:
Fake sprinkler head

Lockboxes

In the dog house

Under a loose brick

Place the key in a small container and bury it

Attach a small magnet to the key and attach it to the inside of a grill or metal vent
How NOT to Hide A Key:
Under the doormat

Under a potted plant

Under a rock or poorly placed fake rock

Under a garden statue

Above the door or the doorframe

In the mailbox
What To Do Instead Of Hiding Your House Key
If you don't hide a key, you could get locked out of your house, and if you do, then you could risk your home getting broken into, so what can you do instead? 
One solution is to give a spare key to a trusted neighbor, friend, or family member. If you get locked out of your home, you can simply ask them for the key. If you go out of town, they can check on your pets or house plants.
Another alternative to hiding a key is to install smart door locks. This means that your smartphone becomes the key to unlocking your door. Along with keyless entry using a code, SafeStreets electronic door locks let you unlock your doors using your mobile app. You'll never have to worry about forgetting your house key again because you can lock and unlock your door from anywhere. Additionally, with SafeStreets smart door locks, you can set up your system to automatically notify you whenever the status of your door changes.
No Need To Hide A Spare Key With SafeStreets Smart Door Locks
No matter where you hide a key, it could leave your home vulnerable to home burglaries, intrusions, and break-ins. Here at SafeStreets, we offer a variety of home security and automation options, including smart door locks. Each system offers you peace of mind knowing your home and your household members are safe. 
A SafeStreets professional will help you choose the right smart home security system for your home. Our security experts will also make sure your smart door lock is installed correctly and working to your specifications. Choose which doors you want a smart door lock installed on with the help of our home security professionals. Get a free quote with SafeStreets to learn more about our smart door lock installation and ADT-monitored home security systems.